This post comes from one of the most popular sessions at T&C every year. Roland Frasier reveals all of the latest tools that he, the DM team, and the high-level War Room Mastermind members are using across all of their businesses to outperform the competition, automate their businesses, and gain as many almost unfair competitive advantages as they can.
If you're looking for tools to make your life easier and your business way more successful, you won't want to miss this one.
To find the tools that others used to build their website:
Use to generate leadsUse to see what others are building their website with
What are the top tools in terms of the percentage of websites using them based on an industry
Competitive Intelligence Tools:
Essential:
Detailed desktop/mobile traffic, demographic, popular pages information
Ad histories, days on market, networks, creative landers
Customer journey from ad network/creatives to lander
SEO keyword research, ads, backlinks
Backlinks, keyword/competitive analysis, rank tracking
Chrome extension displays all on page ad tech
Direct mail + email campaign performance tracking
Complete competitive intel on product launches, site changes, and price tracking
Video intelligence, performance tracking, and leaderboards
Web ranking ad competitive intelligence
Optional:
Discover highimpact news before the media does
Competitor ad intelligence tool
Low-end, all in one ad intelligence tool
Content Marketing:
Uses AI to analyze the relevant web
Largest blogger database
Turn curated content into leads
Grow organically with content marketing
Plan, build, and optimize your content with AI
Search engine for journalists to find audiences
Profitable marketing inspiration and analysis
Ecommerce Tools:
Grow eCommerce using web push notifications
Agents that grow your sales and conversions
Amazon:
Track Amazon sales from Facebook ads
Funnel, Cart, & CRM Tools:
Ad Stuff:
Advanced automation for Facebook ads
Combine creative and buying automation on a single platform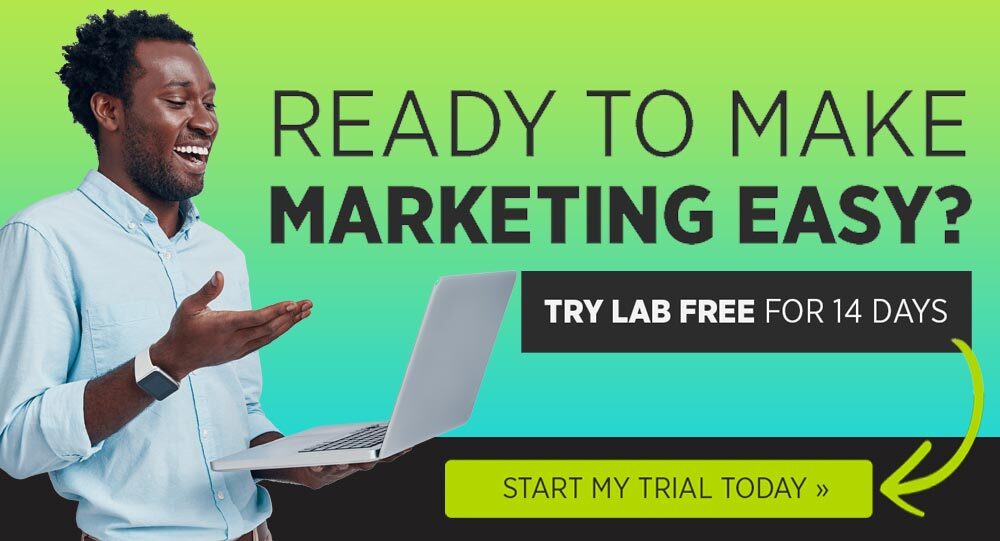 Keyword Research:
Local intent keywords, commercial intent keywords, video intent keywords, suggestions for Amazon, suggestions for eBay
SEO data
Discover low competition keywords
TOFU Quizzes, Contests & Games:
Highly interactive content
Generates leads from quizzes
Marketing apps
Web calculator for pricing and checkout
Referral marketing platform to launch a prelaunch campaign
Targeted email newsletters that you can sponsor
Traffic-Getting Tools:
SEO:
Quality link scraping
Organic traffic
The List:
Email signature marketing
Video emails
Generate leads with cold emails
Find anyone's email address
Video:
Keyword research for YouTube
Extract extensive lists of highly relevant and popular YouTube videos with monetization enabled
Instantly shareable videos
Transform articles into videos
YouTube growth
Extract tags from a YouTube video
LiveStreaming:
Engagement for Facebook Live
Stream live video to 30+ platforms
Interactive Facebook live videos
Automatically share Facebook Live video
Images:
Rates photos on scale of competence, authenticity, etc.
Retargeting:
URL and UTM manager for savvy marketers
Track pixels with a WordPress plugin
Convert visitors into subscribers
Influencers:
Get reviewed, build awareness, and increase sales
Monitor influencer programs
Influencer engagement and money calculator for Instagram
Analytics:
See any website's analytics account
Monitor, analyze, and optimize your website
Conversion Optimization:
Revenue attribution
Acquire customers, engage customers, support customers
Turn text into life like speech using deep learning
Create Chatbot
Online scheduling for customers and prospects
Convert website visitors to customers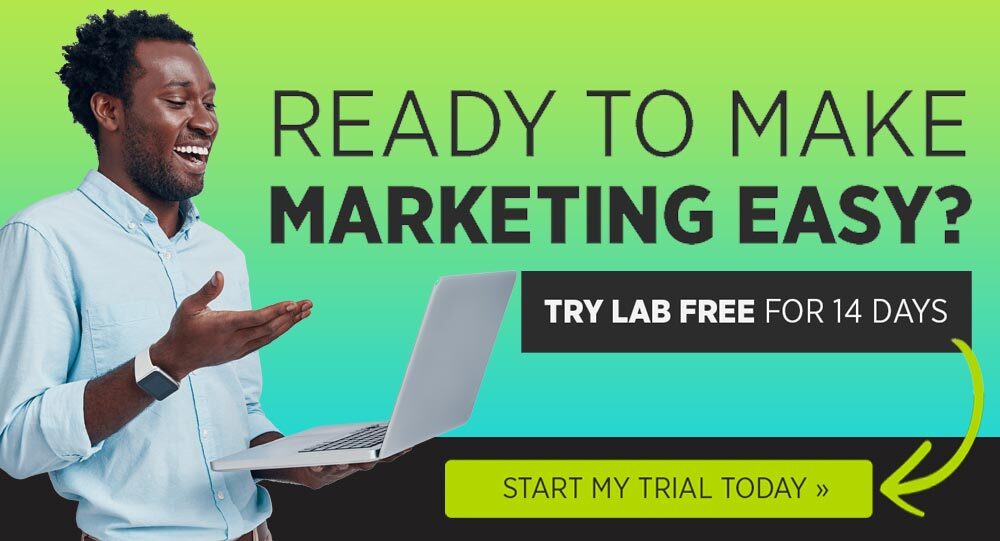 Personalize web, apps, and emails
Insights on website availability and performance
Phone Button website widget that doubles conversions
Call inbound leads within seconds
Real time notification on Android, iPhone, iPad, and Desktop
Synchronize an autoresponder into Facebook custom audiences
Access to 2,000+ real mobile devices and browsers
Capture emails and reduce abandonment with onsite displays and automated emails
Free subscription metrics
Email campaign builder and A/B tester
Social:
LinkedIn sales navigator and recruiter
Social media management
Grow your Instagram and Twitter following
Find, attract, and engage with your prospects on LinkedIn
Social media optimization that self optimizes revenue
Facebook ad intelligence
Find leads, drive traffic, and create content for lead generation
Transcription, captions, and foreign subtitles
Personalization:
Personalized images
Personalized website experience based on email list
Personalized messaging across mobile, email, web, TV (OTT), etc.
Business Operations + Tools:
Sales conversions based on scientific research
Customizable portfolio of global business solutions
Notetaking and collaboration app
LMS that delivers effective employee training
Provides information from subject matter experts, existing content, and other platforms through your existing chat interface
Visual, collaborative work space
Documentation and how to's for your business for faster onboarding
Shows you the companies visiting your website, how they found you, and what they're interested in
Predictive analytics that generate pipeline
Shared inbox for teams
Atlassian.com/software/confluence
Shared workspace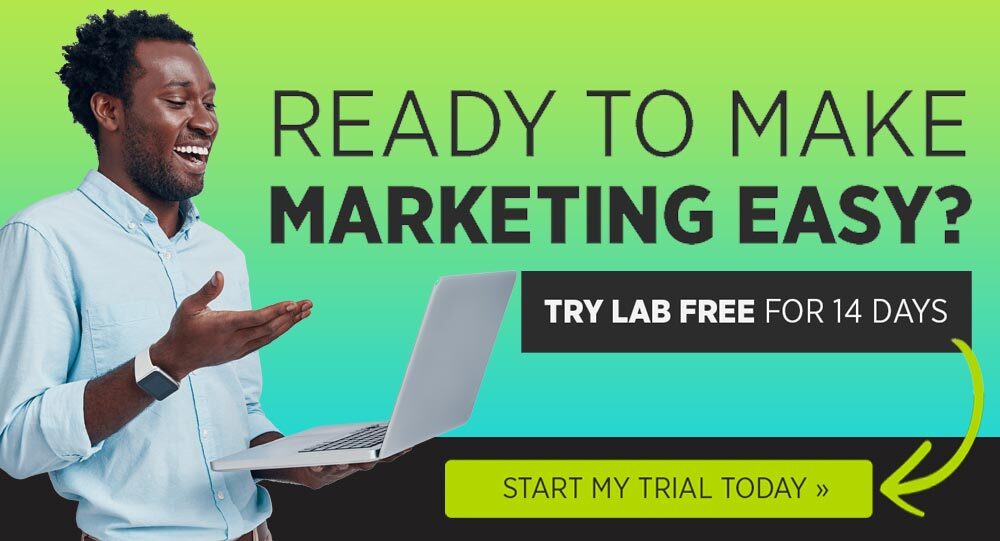 The post Marketing Tool Wizardry: Roland Frasier's Most Coveted, Closely Guarded, Secret Stash Of Marketing Tools appeared first on DigitalMarketer.
To discover more visit: digitalmarketer.com
Related Posts
Online Income: How to Maximize Your Earnings from Home