One of the cornerstones of digital marketing is brand identity. Every successful business has a voice and the strongest voices produce the most iconic brands. Nike, for example, will always be associated with Just Do It and no one can hear the words, "I'm lovin' it" without picturing McDonald's golden arches. That being said, there are a variety of ways to create an addictive brand, one that audiences actively seek out and relate to.
These are just a few examples of our all-time favorite brands and what we think makes them so addictive.
Apple
Kicking off our list is perhaps one of the most addictive brands in the world—Apple. Born from the mind of the one and only Steve Jobs, Apple has made a name for itself as the leader in cutting-edge technology. These days you'd be hard-pressed to find someone who doesn't own at least one Apple product. Every new iPhone release (what are we on now, 11?) draws thousands upon thousands of consumers who have become obsessed with owning the latest technology. By staggering the launch of each new development, Apple has created an ecosystem in which its customers are conditioned to "need" the newest products as soon as they come out. Otherwise, they face the horror of owning an outdated product. Safe to say, most of us are Apple addicts.
Spotify
If offering a free music streaming service wasn't enough reason for users to get hooked on Spotify, its ingenious branding certainly got the job done. Spotify is largely a user-driven service that is easily customizable based on individual purpose and taste. The platform markets itself as both an entertainment tool and a social experience where users can create and share. User-generated content is a key component of Spotify's success. In 2016, the music streaming service launched a wildly popular campaign showcasing the most bizarre playlists created by its users. When consumers feel like they are being seen, they are far more likely to become addicted to a brand.
(RELATED: Why Google Loves Strong Brands and How You Can Use It in Your Favor)
Airbnb
If you had asked us 15 years ago how we felt about staying in a stranger's home, we probably would've said, um no thanks, crazy. Thanks to the brilliant minds at Airbnb, however, vacationing in someone else's cozy Vermont cabin doesn't feel so strange. Traveling on its own is already pretty addictive in our books, so a company that helps you safely and securely rent out homey locales for a fraction of the price of a hotel, is pretty much a no-brainer. Not to mention, Airbnb allows you to communicate directly with their thoroughly-vetted owners so you never feel out of place, which is especially helpful in a foreign country. Airbnb is now located in more than 190 countries across the globe, making it a convenient option no matter where you're headed.
Uber
Everyone knows Uber. Whether you've tapped on the popular ride-share app to get to the airport or you've called it at the end of a night out to get home safely, most of us have used this convenient form of transportation at least once. By making its services practically universal, customers can use Uber across the world. If you are visiting an unfamiliar area and prefer not to try and mess with confusing public transportation, Uber offers a safe and affordable solution, with a record of every driver. The ride-share company has also seen popularity with its moving social campaign featuring special drivers who have made a difference in the world.
(NOTE: Need a helping hand with your digital marketing efforts? Or maybe you just want proven, actionable marketing tools, tactics, and templates to implement in your business? Check out the latest deal from DigitalMarketer, and you will be on your way to helping your business grow.)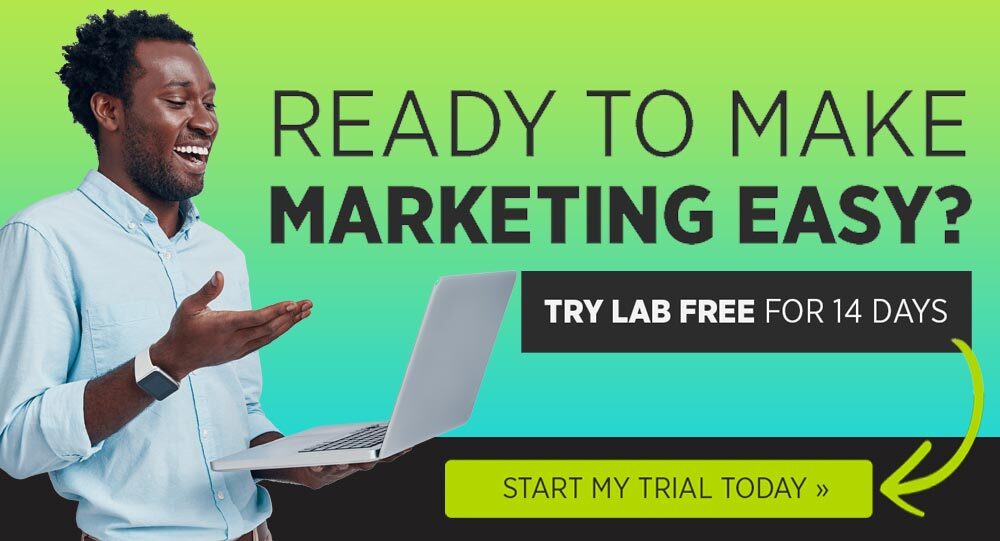 Amazon
We could spend an entire day listing the ways Amazon has made addicts of us all, but we'll keep it to a few simple reasons. First and foremost, Amazon Prime, which includes two-day shipping, is an absolute life-saver. Once the popular retail site implemented their expedited shipping system, everything changed. No longer do you have to wait weeks for a package; you can order something and have it in your hands in 48 hours or less. People love convenience. Then, Amazon launched Prime Video, a streaming service featuring thousands of free movies and tv shows, all included with your Prime membership. Oh, and let us not forget Prime Day, which might actually be better than Christmas.
(RELATED: Why You Need to Start Working on Your Holiday Marketing Strategy NOW)
Nike
Ever since the launch of Just Do It, Nike has grown into a globally known and trusted brand. Aside from their popular retail line, the athletic brand represents a worldwide effort for equality in sports and in life. Fans won't soon forget the powerful Colin Kaepernick ad campaign, which also featured Serena Williams, Lebron James, and many other athletes who have overcome challenges and made sacrifices for what they believe in. Any brand that shows consumers it has a purpose and a mission far beyond sales, is addictive for all of the right reasons.
Toms
Speaking of brands with a mission, TOMS received its initial notoriety for the One for One initiative. Every purchase made "helps provide shoes, sight, water, safe birth and bullying prevention services to people in need." Since launching, TOMS has provided more than 2 million shoes to children around the world. This foundation of giving has made the brand incredibly popular and continues to draw customers who are gratified knowing their purchases make a difference.
Tesla
When we think of brands with a presence, one of the first that comes to mind is Tesla Motors. While Tesla has found success for a variety of reasons, one of the most notable is the popularity of frontman and CEO Elon Musk. His Tony Stark-esque personality is an addictive brand all its own. Musk is active on social media and often engages with his customers, making the brand as a whole feel more personable and relatable. Not to mention, launching a Tesla vehicle into space was pretty damn brilliant. It's now the first and only car to have orbited the sun.
Bumble
Last, but certainly not least is the popular ladies-first dating app Bumble. Whether you're looking for love, a new bff, or professional networking, Bumble has it all. One of the main reasons the app has found such incredible success is its strong brand identity. The core of Bumble's brand messaging is female empowerment. Finding this unique and inspirational voice led to millions of app downloads and a safe community for relationships to develop. Bumble also prides itself on celebrating its users over its brand, creating a platform where women can see themselves and feel recognized.
(NOTE: Need a helping hand with your digital marketing efforts? Or maybe you just want proven, actionable marketing tools, tactics, and templates to implement in your business? Check out the latest deal from DigitalMarketer, and you will be on your way to helping your business grow.)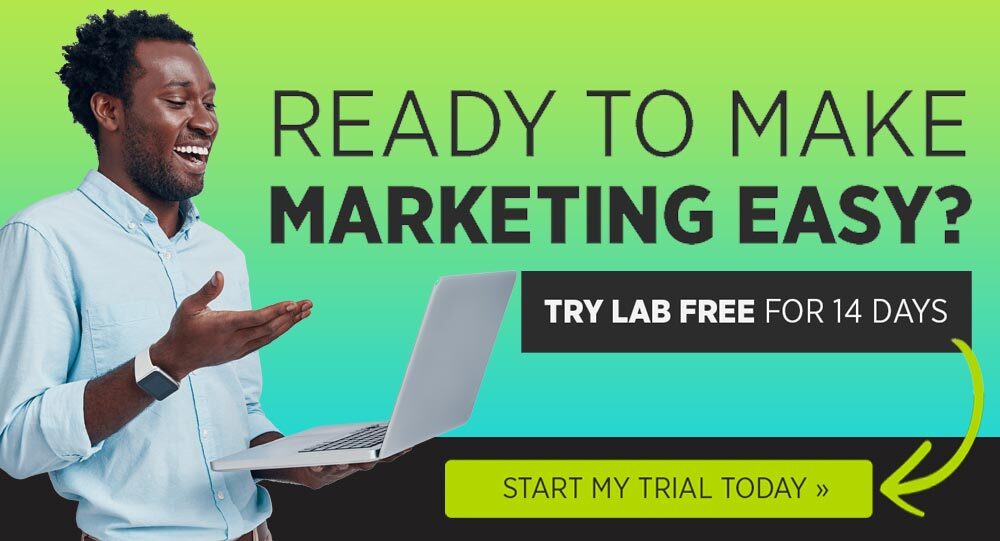 The post 9 Popular Brands and What Makes Them So Addictive appeared first on DigitalMarketer.
To discover more visit: digitalmarketer.com